Property Details


3 bedroom apartment, next to beach on the Costa Calida, underground parking. Right in the centre of Aguilas, Murcia a very Spanish town with harbour, marina, excellent beaches and 50+ restaurants.


Area Details


Very Spanish!!
Aguilas offers a good variety of outdoor activities, from climbing or hiking through areas of splendid beauty, to diving in warm waters replete with magnificent fish and vegetation. On the cultural scene, Aguilas offers art exhibits, conferences, concerts, artisan demonstrations, theatre, and much more. Aguilas is also home to the Universidad del Mar (University of the Sea). The Carnival de Aguilas (Carnival of Aguilas), which has been celebrated for the past 200 years, offers ingenious costumes of all shapes and colours. The entire town is out on the streets and offers one of the largest shows in the country. 
The Aguilas Carnival is a "people carnival" with a long history which has been celebrated for the last two centuries, with strong social and cultural elements.


Travel Details


Good bus and road links to Murcia, Alicante, San Javier or Almeria airports.

Gallery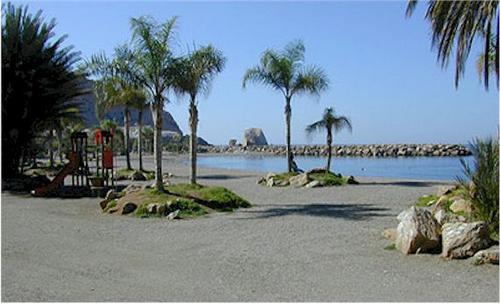 Location
The marker is an accurate indicator of the property location.